All of our Physiotherapists are members of the Irish Society of Chartered Physiotherapists (ISCP) and hold Masters Degrees in Physiotherapy. In addition, our Physiotherapists regularly attend professional development and post-graduate courses to stay at the top of their profession, and use the most advanced treatment techniques to ensure you get the best treatment possible.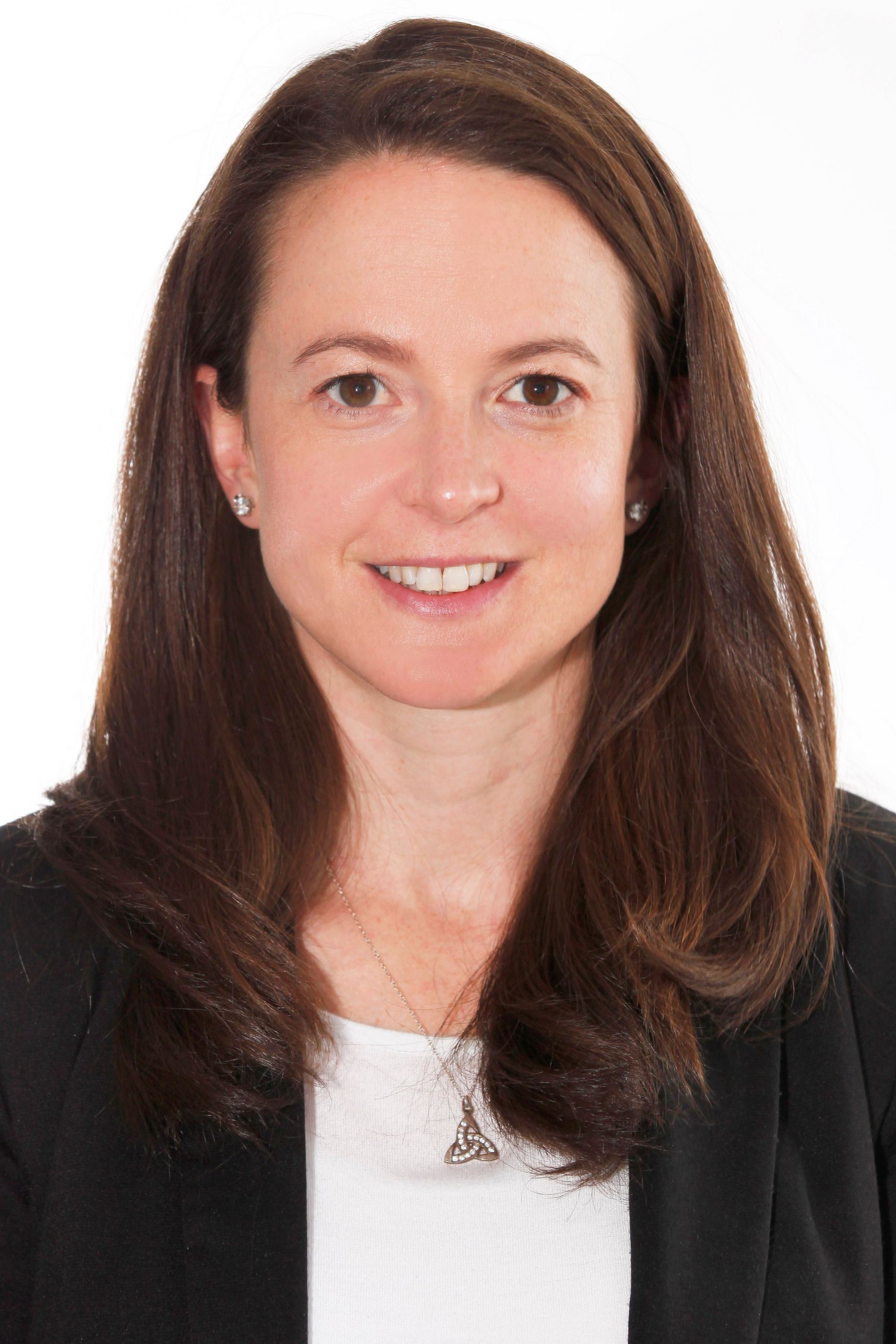 BAKin(Hons), MScPT, MISCP, RPT, CPWHC, CPSEM
Chartered Physiotherapist, Medical Acupuncture, Registered Physiotherapist (Canada)
Kelly has over fifteen years of combined experience as a Physiotherapist within private practice in Canada and Ireland. Kelly is dually registered as a Chartered Physiotherapist in Ireland and a Registered Physiotherapist in Canada, which is a world leading country in this profession. She additionally holds the prestigious qualification from McMaster University (Canada) in Contemporary Medical Acupuncture, one of the only in Ireland.
Kelly has completed post-graduate training programs in pelvic health and is highly skilled in the assessment and treatment of women with conditions such as urinary/faecal incontinence, diastasis recti, pelvic organ prolapse, over-active bladder, pregnancy related back pain/pelvic girdle pain, and pelvic floor dysfunction. She is combining her assessment and treatment skills in pelvic health with real-time ultrasound to provide a more accurate assessment and treatment program for her patients.
Kelly has also completed post-graduate training in Advanced Orthopaedic Manual and Manipulative Physiotherapy (Canadian Physiotherapy Association-Orthopaedic Division), Anatomy in Motion, Neurokinetic Therapy, Functional Evaluation, Orthotic prescription, and with the Robin McKenzie Institute.
Education and Training:
Bachelor of Science – Kinesiology and Health Science (York University, Toronto, Canada)
Master of Science – Physiotherapy (Robert Gordon University, UK)
Certificate - Contemporary Medical Acupuncture (McMaster University, Hamilton, Canada)
The Physiotherapy Approach to Female and Male Urinary Incontinence (Level 1)
The Physiotherapy Approach to Female and Male Pelvic Pain (Level 2/3A)
Ultrasound in Women's and Men's Health (Sonoskills)
Introduction to Real-time Ultrasound in Pelvic Health (Gráinne Donnelly)
Treating and Training the Female Runner (Julie Wiebe)
Treating Women with PGP, SUI, POP and/or DRA (Diane Lee)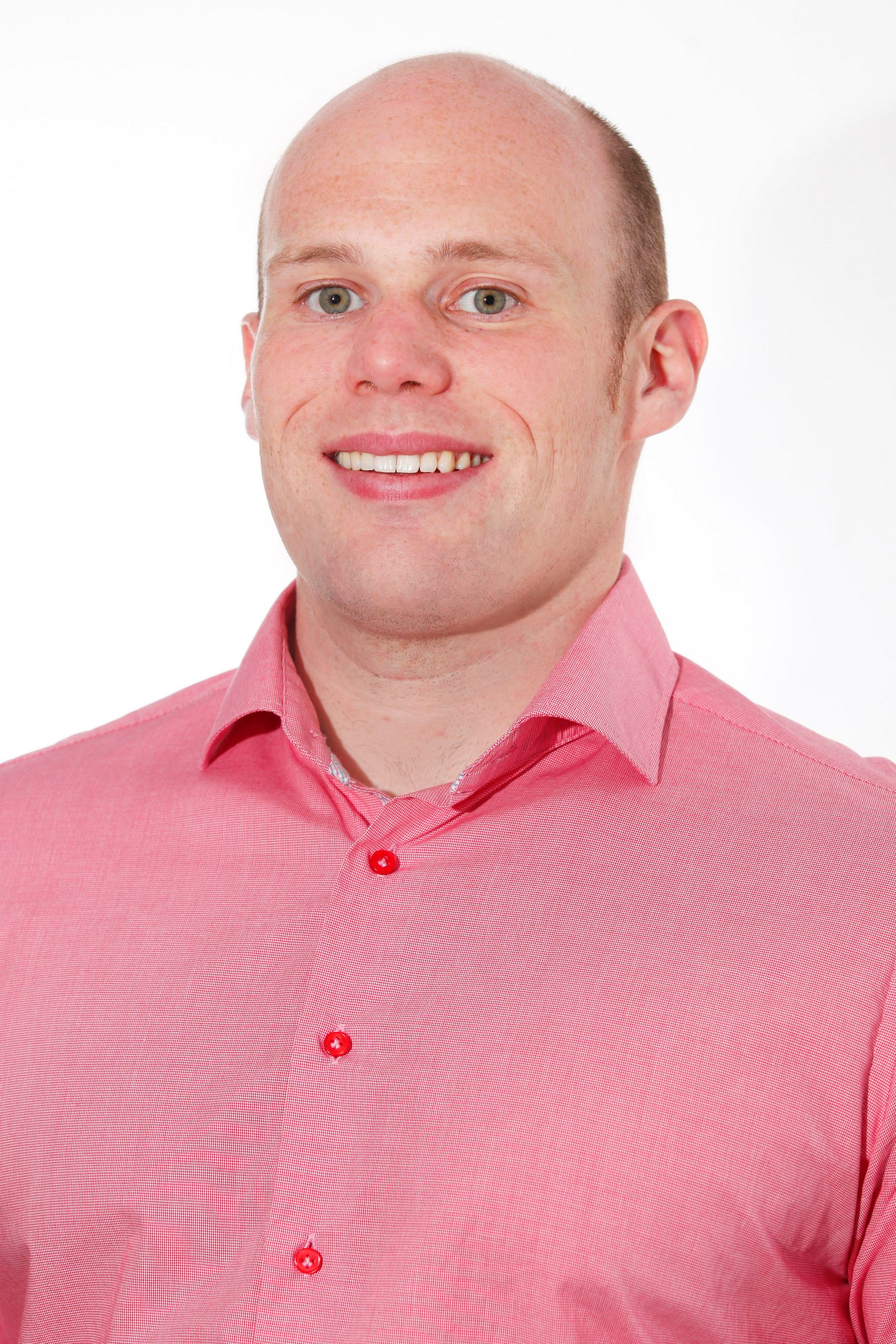 Comm (Hons), MScPT, MISCP, CPMT, CPSEM, CPO, CSCS
Chartered Physiotherapist, Certified Strength and Conditioning Specialist, International Weightlifting Coach
Uniquely, Kevin combines the academic qualifications of a Chartered Physiotherapist with the practical skills of a Strength and Conditioning Coach, alongside a wealth of experience as a high-performance Olympic Weightlifter.
Kevin has completed post-graduate training programs in Integrated Spinal Manual Therapy (Manual Concepts), Trigger Point Dry Needling, Lower Back Pain: From Triage to Treatment (Dr. Johnson McEvoy), The Athletic Groin, and Strength and Conditioning. As well he has trained with world renowned Dr. Stuart McGill in Spinal and Low Back Pain.
Kevin has been involved with Galway Football, Connacht Rugby, Galway FC, Weightlifting Ireland, numerous club teams within Galway and Mayo, as well as, maintaining a busy private practice schedule.
Kevin has additionally guest lectured within National University of Ireland Galway (NUIG) MSc Sports and Exercise Medicine and Physiotherapy, and Limerick Institute of Technology (LIT).
Kevin is also available for specialist strength and conditioning programme design and coaching.
Education and Training:
Master of Science – Physiotherapy (Robert Gordon University)
Certified Strength and Conditioning Specialist – National Strength and Conditioning Association
Certificate in Spinal Manual Therapy – Manual Concepts
Sports Traumatology – Santry Sports Surgery Clinic
Hip and Groin – Santry Sports Surgery Clinic
Dry Needling Level 1 and 2 – Johnson McEvoy
McGill Method 1: Foundation for a Pain Free Back – Stuart McGill
IWF Certified Coach – International Weightlifting Federation