Sport and Exercise Rehabilitation
Following injury there is an increased likelihood of re-injury, secondary complications and altered biomechanics. This can become a vicious cycle that leaves most people from the general population to athletes acquiring injuries time after time and resulting in decreased performance, frustration and pain. To avoid this it is imperative to correctly and fully rehabilitate injuries using a comprehensive and well monitored plan.
Rehabilitation programming is a must for any person recovering from any injury, either work of sport related, or recovering from orthopaedic surgery such as arthroscopic procedures, joint replacement, ACL reconstructions, etc.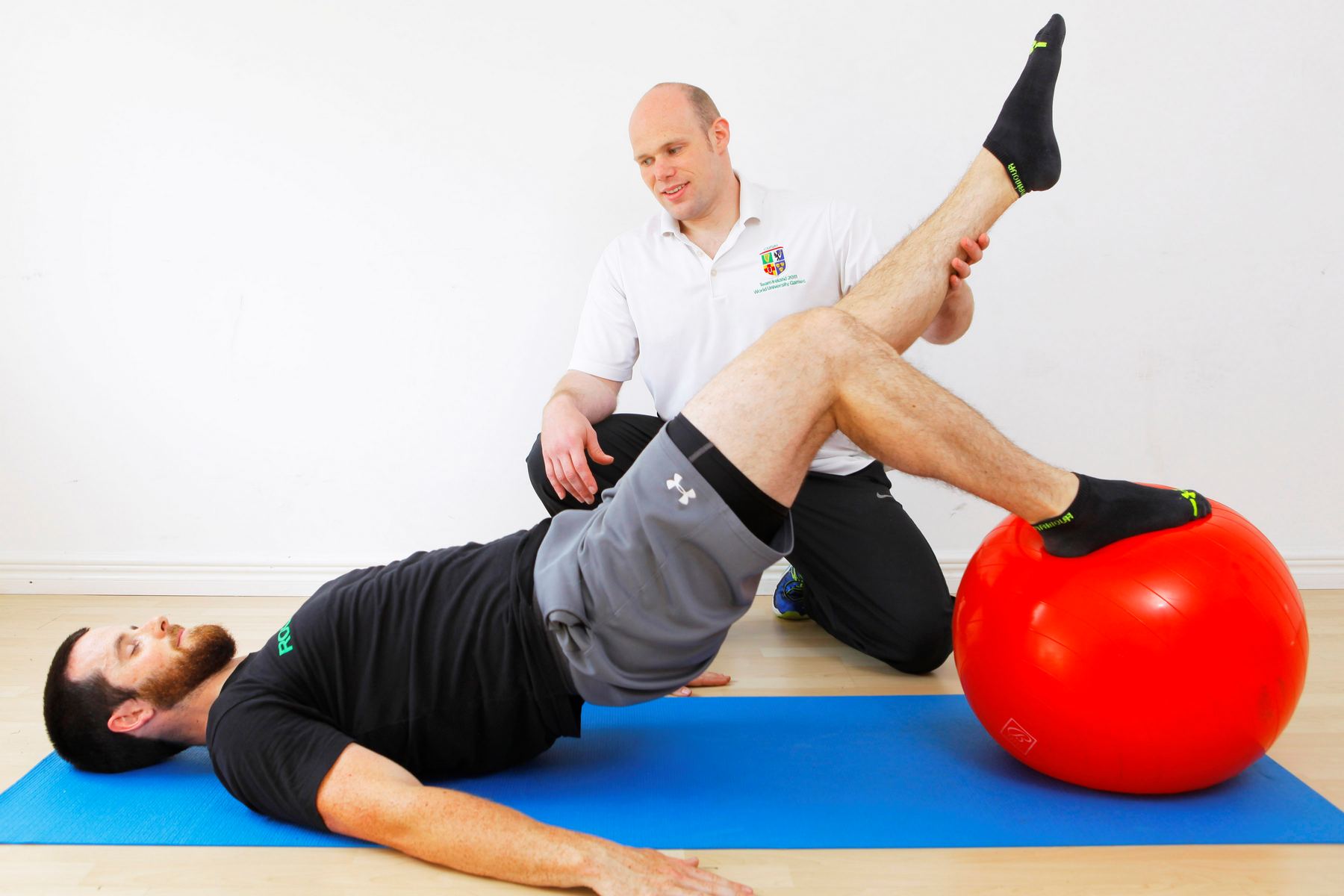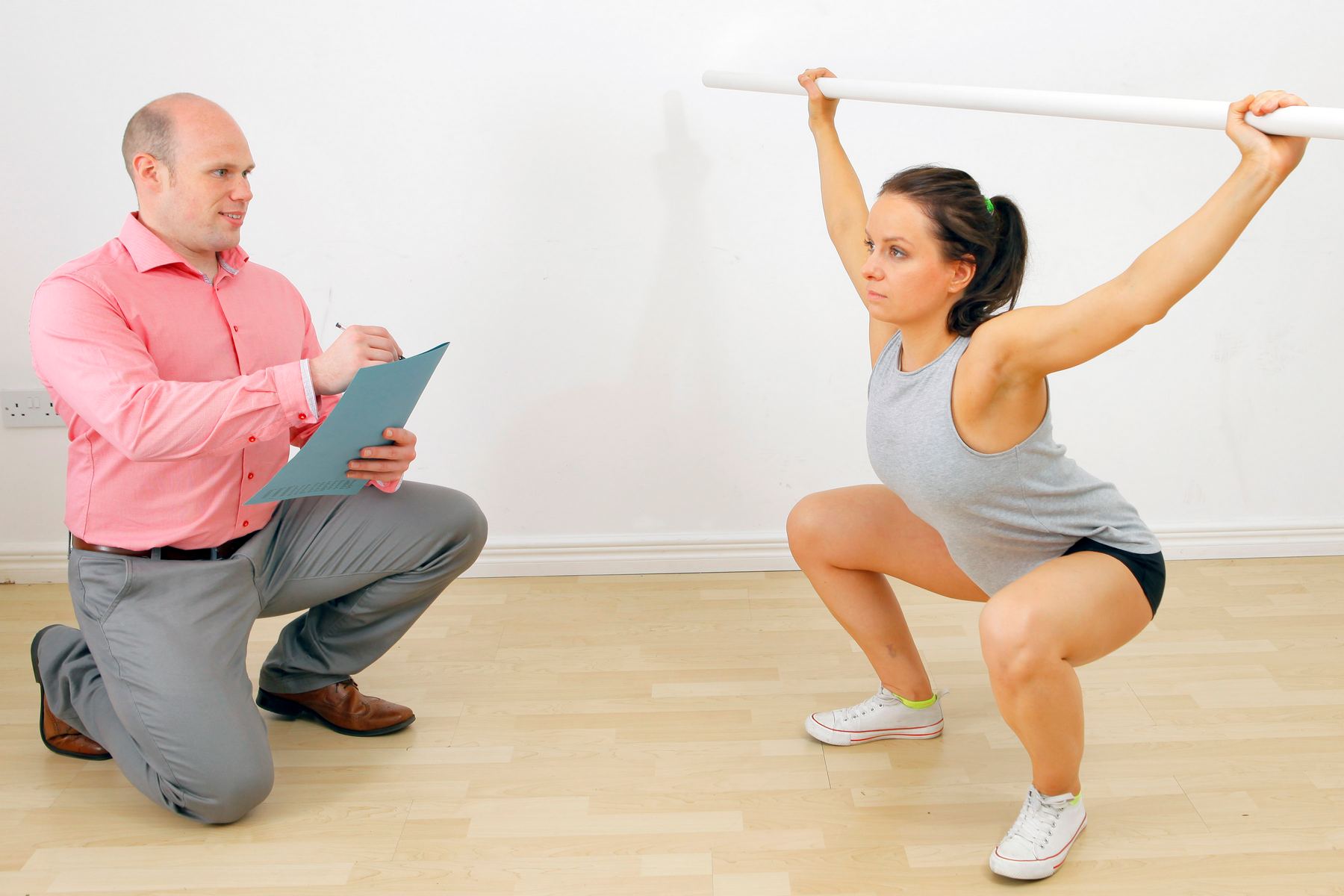 Functional screening includes a full biomechanical assessment, postural screening and functional movement testing. The results of this are comprehensively analysed, then an individually tailored pre-habilitation and biomechanical correction plan is developed and delivered by means of a one-on-one session of personal instruction.
The resulting information is like a roadmap for how you should train for the coming phase, outlining the parts of your body that are strong or weak, tight or loose, stable or unstable and the relationships between these parts as one functional unit. The following pre-habilitation plan will outline exactly how to alter any imbalances and prevent future injuries before they occur.
Strength and Conditioning
Available for teams, small groups, or individuals upon application. Suitable for off-season, pre-season or in-season depending on requirements.
Firstly, a needs analysis is conducted comprising of physical demands of your sport, playing position, age, phase of athletic development, injury profile etc.
Based on your needs, we will devise a program based on the best combination of physiotherapy base pre-habilitation, injury prevention, mobility, strength and power development, speed, hypertrophy, lactate threshold capacity, metabolic conditioning, agility etc.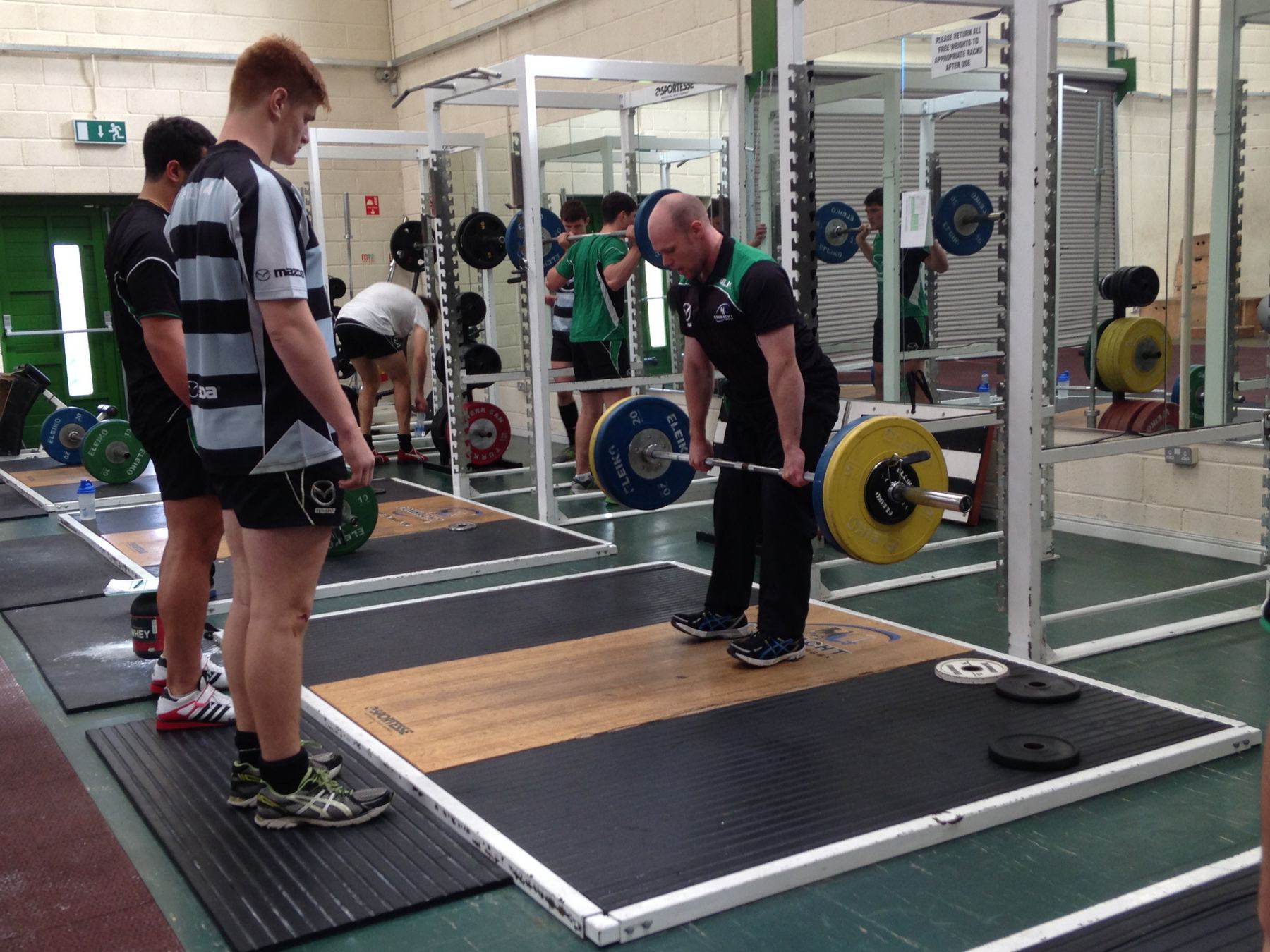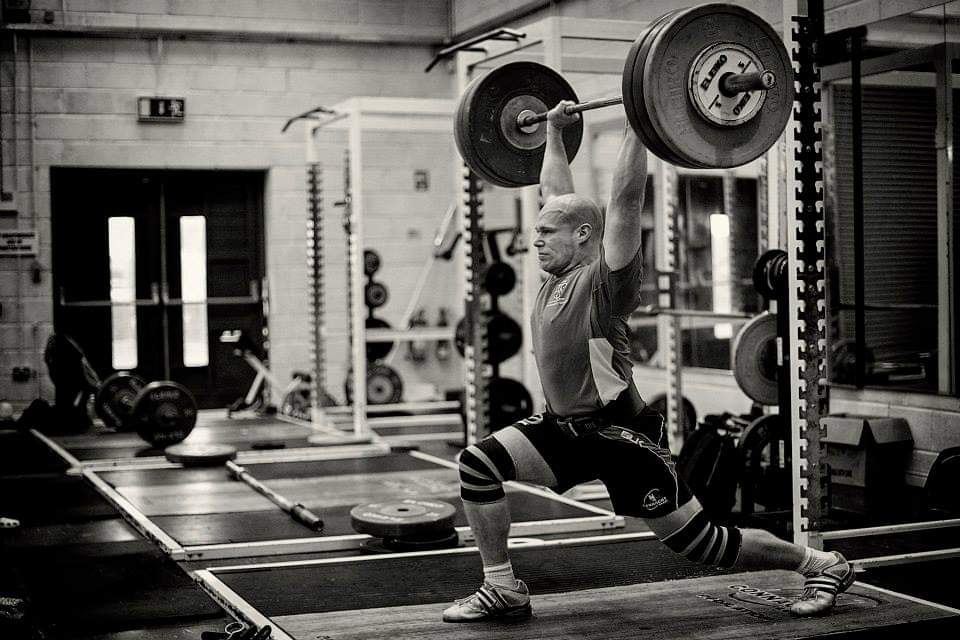 For years people said that strength coaching and Olympic weightlifting could not be done online. Well, we have proved them wrong in spectacular fashion. Online programming and video analysis of weightlifting technique provided by International Olympic Weightlifter Kevin D'Arcy has been effective in teaching people excellent technique at an incredibly fast rate, whilst individualised strength programs and monitoring have allowed people to make strength and power improvements at optimally fast rates. This program has been very popular with gym owners and instructors looking to have somebody else manage their own training and improve their technical ability with a barbell which then improves their own coaching.
There are a number of remote coaching services available:
Strength training or Olympic weightlifting programs:
Receive programs designed specifically for your needs and goals. Fill in a training log and return it regularly to allow program alterations and monitoring. The key point about this programming is that every individual gets a specialised, uniquely developed plan to allow them to progress at their fastest rate. This is in no way shape or form similar to following random un-customised programs found online. This is a system tailored specifically to you.
Weightlifting video analysis:
Many athletes that train without a specific Olympic weightlifting coach develop bad habits and as a consequence slow their progress wasting a lot of time and developing injuries. In this plan, Kevin will analyse your weightlifting videos, summarise technical strengths and weaknesses and prescribe suggestions on to correct these issues.
Kevin D'Arcy is available for a limited number of seminars each year focusing on topics relating to Olympic weightlifting, strength training, and injury prevention. These seminars prove invaluable and have been known to result in 20 beginners learning correct Olympic weightlifting technique in one sitting. Each seminar can be tailored to the needs of your club, gym, and/or team. Make an investment that will add value to the quality of training in your club for the whole year.