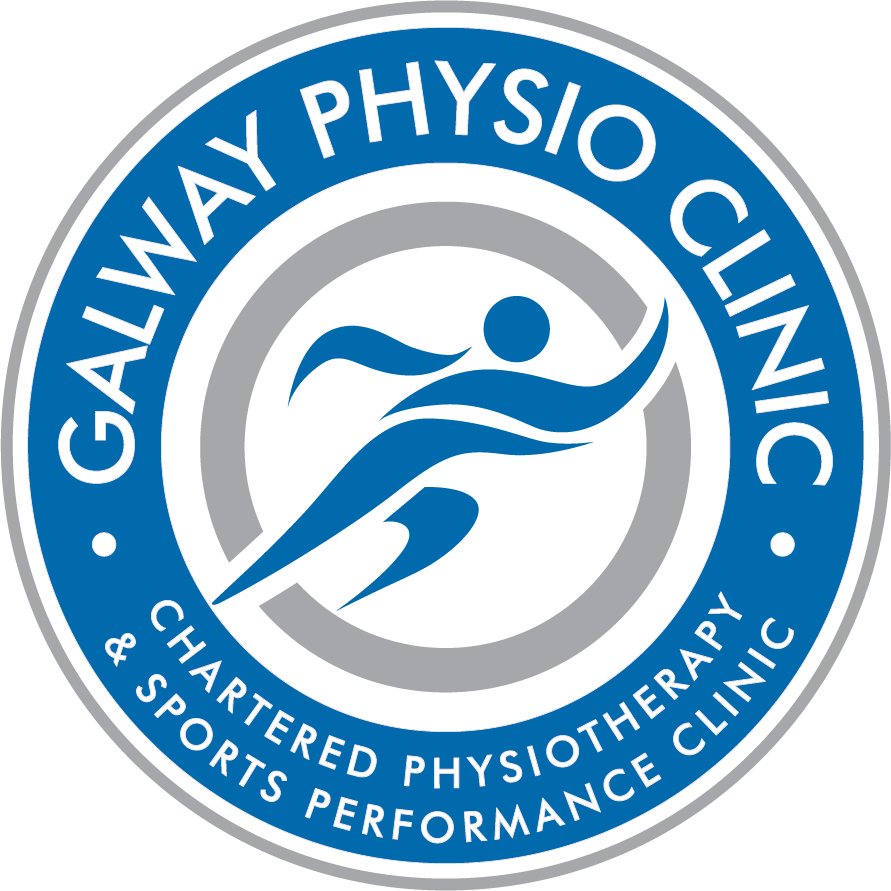 CHARTERED PHYSIOTHERAPY AND SPORTS PERFORMANCE CLINIC
We are a Chartered Physiotherapy and Sports Performance Clinic with locations in Galway City and Spiddal, Co. Galway. Our Chartered Physiotherapists specialise in the treatment of musculoskeletal and orthopaedic conditions, neck and back pain, sports injury rehabilitation, pelvic health and pre and post - surgical rehabilitation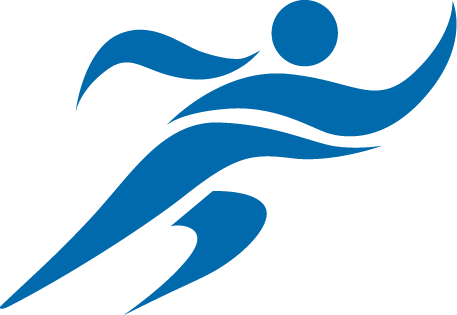 Kevin is an outstanding S&C coach. During my time working with him he really help me improve my strength and explosiveness especially in regards to the Olympic lifts. He has a vast array of knowledge and expertise so he would be great to train everyone from a beginner to an accomplished lifter.
Darragh Leader
Connacht Rugby Player, Irish International U20
Great service. Kevin clearly explained my injury to me along with it's cause and preventative measures that I can take to prevent it in the future.
Conall D.
I started attending sessions with Kelly last year when I had to undergo an operation on my shoulder. I spent my life practicing the martial arts and have seen many physiotherapists over the years. Kelly is without doubt the best that I have seen so far. She has a great ability to accurately diagnose problems and has very skilful hands. She has successfully treated both friends and colleagues of mine with a variety of problems who were all very satisfied with the service she provided.  She is diligent and understanding and I wouldn't hesitate to recommend her to anyone.
Dáithí Ó.
Very professional and knowledgeable treatment from Kevin D'Arcy.
Gillian S.
Absolutely brilliant and incredible knowledge on both of my issues which is lower back pain and also dislocated shoulder.
Shane F.
I had severe neck and pain down my arm, after 2 sessions, 100% better now, would highly recommend Galway Physio Clinic.
Warren E.
Wonderful treatment from Kevin following knee surgery. Thanks Kevin.
Rita O.
Brilliant physio. Great for any type of injury.
Seamus L.
At Galway Physio Clinic, we believe in an individualised and more personal hands on approach to your health and well being. We spend more time with our patients to assist in you rehabilitation, pain and injury, movement and function restoration. We strive to seek out the root cause of any problems, while treating the pain symptoms. As well, we educate our patients to ensure that you understand the root cause of your pain and what can be done to prevent its re occurrence.



Physiotherapist You Can Trust

Evidence Based Treatments


APPROVED BY ALL MAJOR HEALTH INSURERS